SEPTA bans popular Shiesty ski masks after fatal shooting, infringes civil rights
SEPTA is officially cracking down on riders wearing ski masks after a fatal shooting. The suspect was wearing the ever-popular Shiesty, which for obvious reasons has made the perpetrator difficult to identify.
As a result, SEPTA has had enough of the Shiesty:
---
"If you come on property wearing your Shiesty, you will be engaged by police. So I want you to think about it."
---
Damn, this sucks. Everyone knows how much SEPTA riders love it when a group of teenagers in ski masks board their train or bus. The idea of a person intentionally concealing their identity in an enclosed space has never been concerning to anyone before!
I'm personally bummed out because I never board the Broad Street Line without my Shiesty . Don't believe me? Here's a photo of me on the BSL on my way to tailgate the Eagles vs. Giants Divisional Round matchup: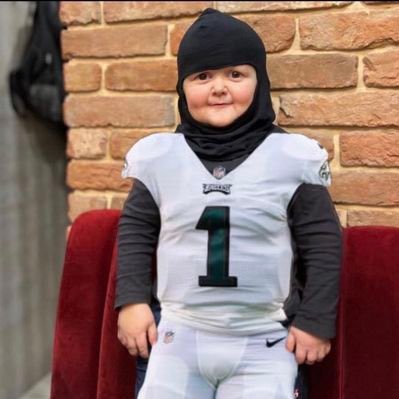 ---
I have no clue how our city's youth will be able to function without their sweet Shiesties on. It's a tragedy when you really think about it.
Plus, this is incredibly ableist from the transportation authority. People with sever social anxiety find face coverings are one of the few things that help them feel comfortable in public. This city's commitment to mental health services is clearly nothing more than a sick joke.
That's why we are releasing a new The Liberty Line Shiesty as an act of protest. They're available now!
---
Mandatory Credit: Philly Voice